AWI and Orange Anglican Grammar School host agriculture innovation field day Photos
Australian Wool Innovation (AWI) school wether challenge coordinator Ben Watts said the day was about education, inspiring students and opening their eyes to other areas of agriculture such as technology and regenerative ag.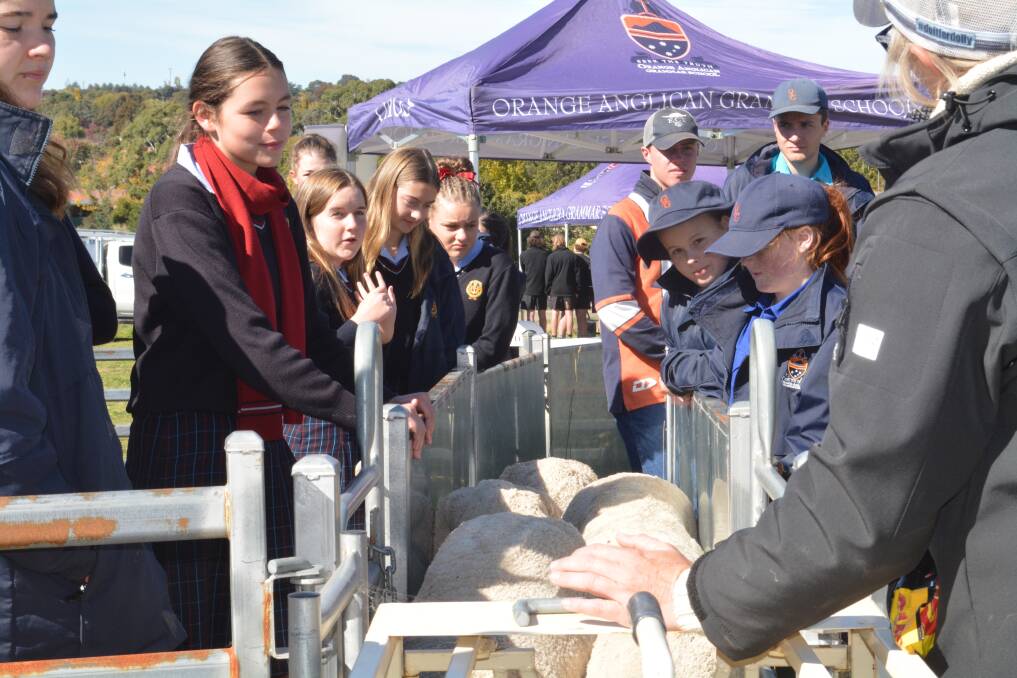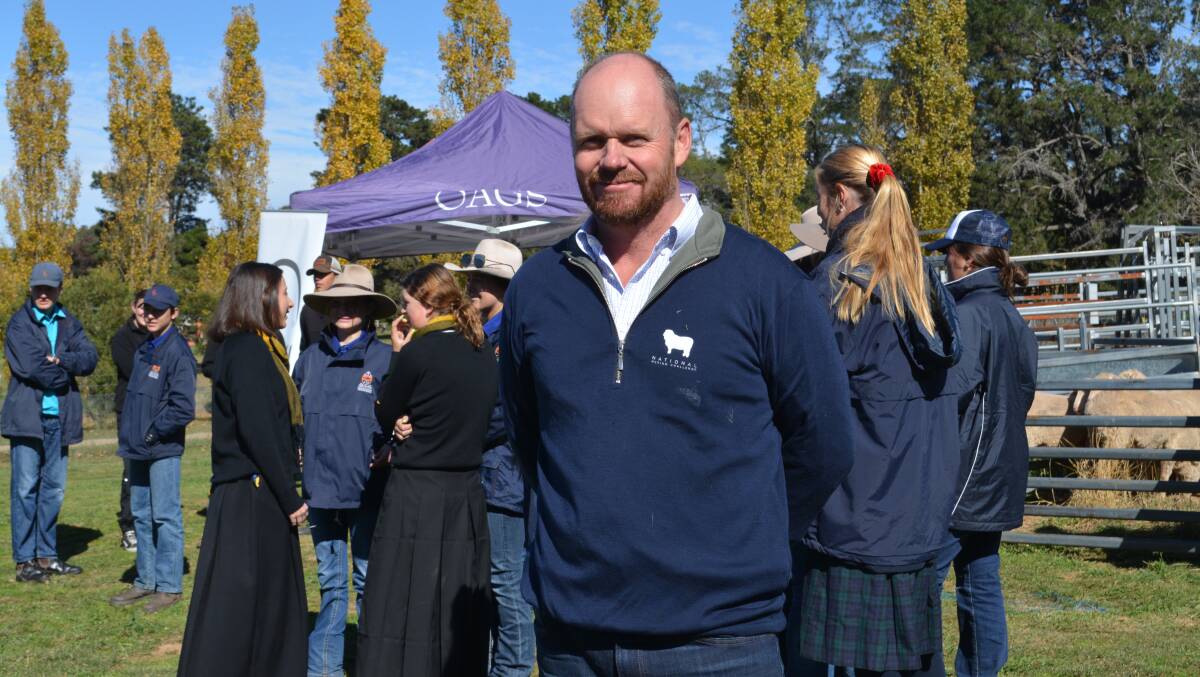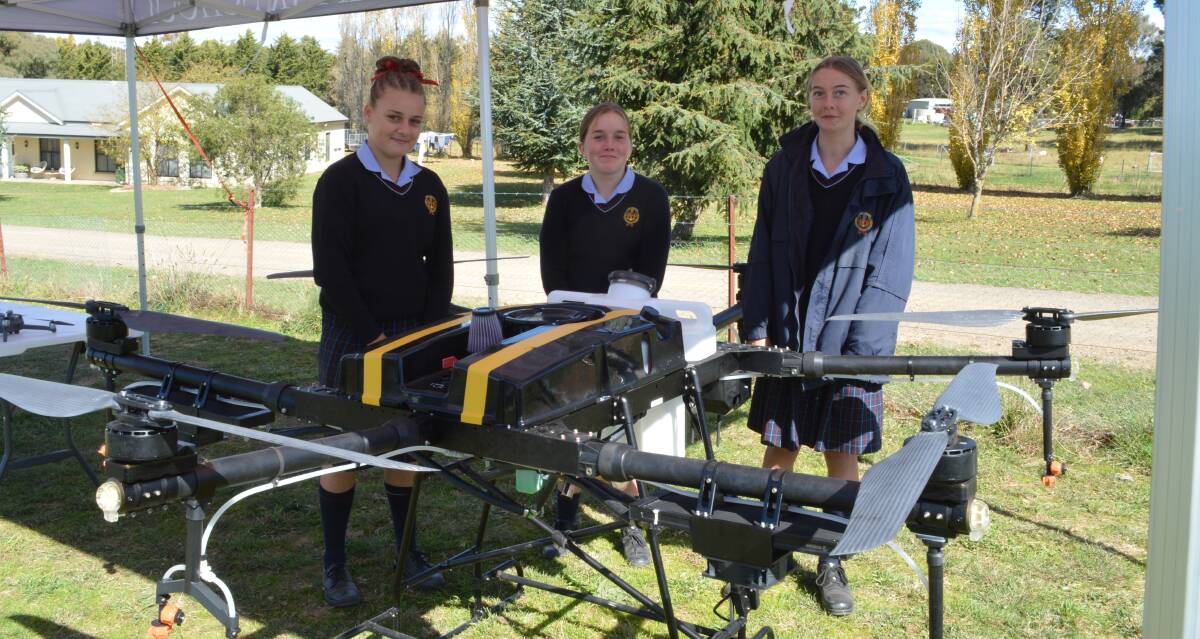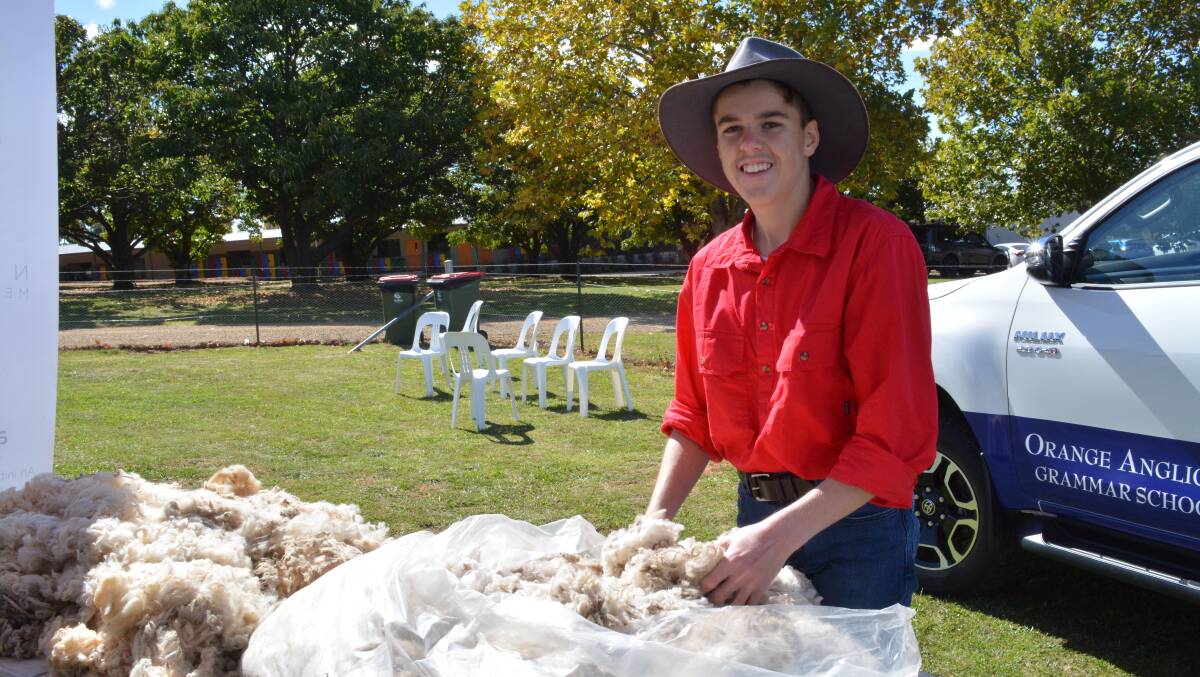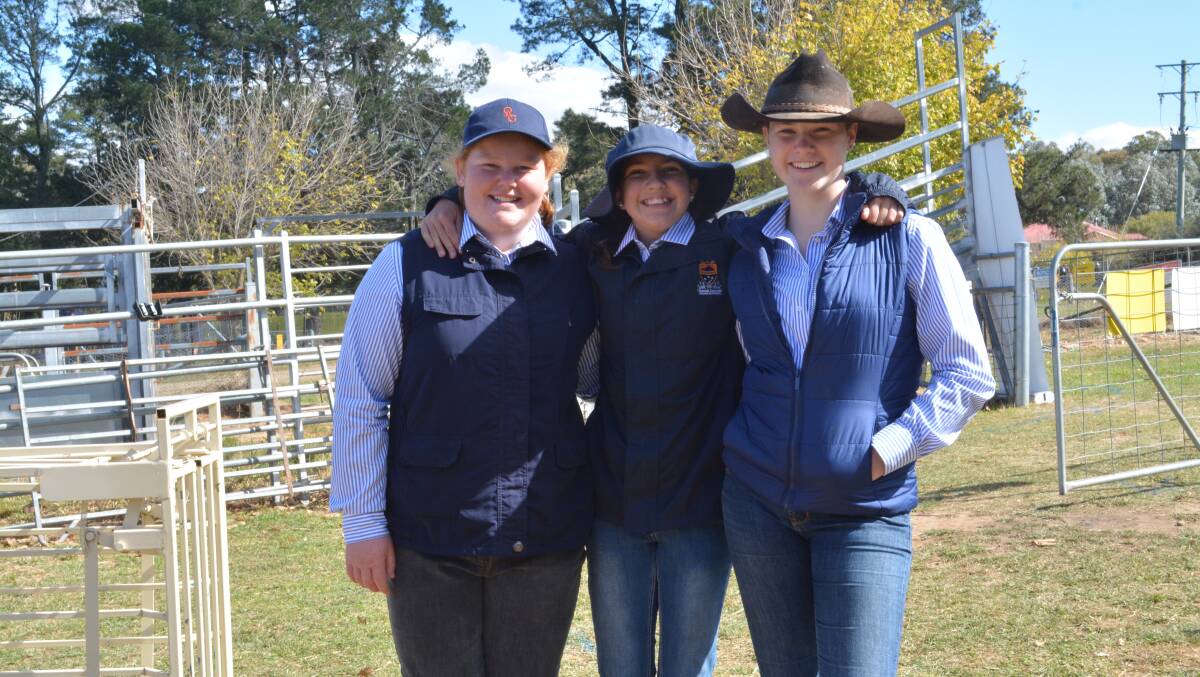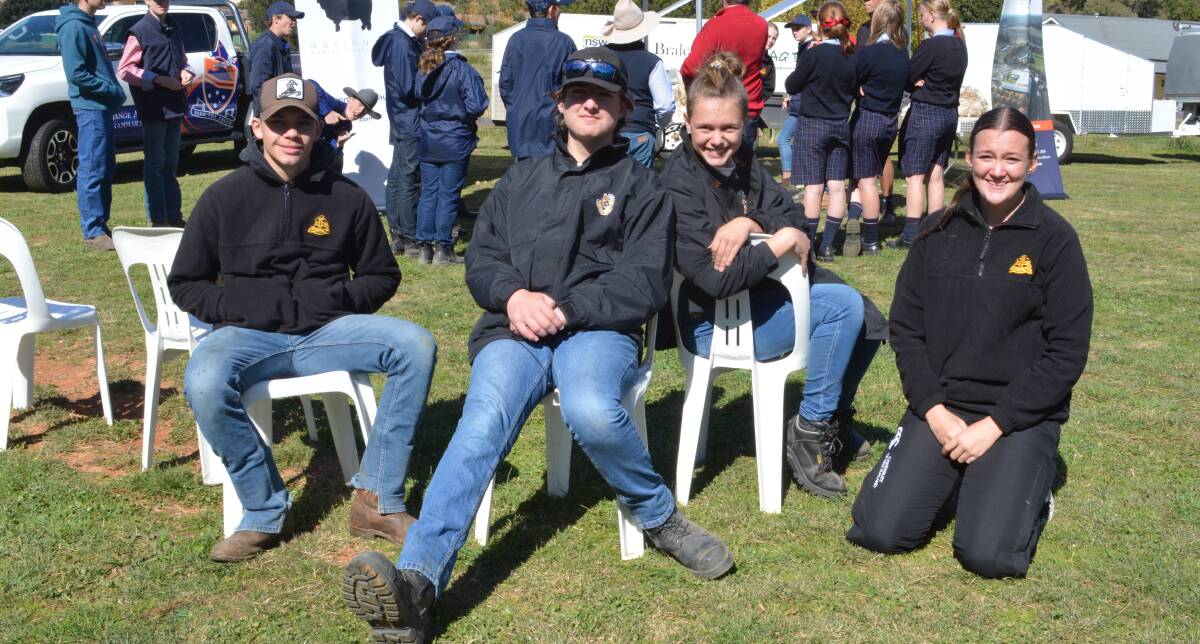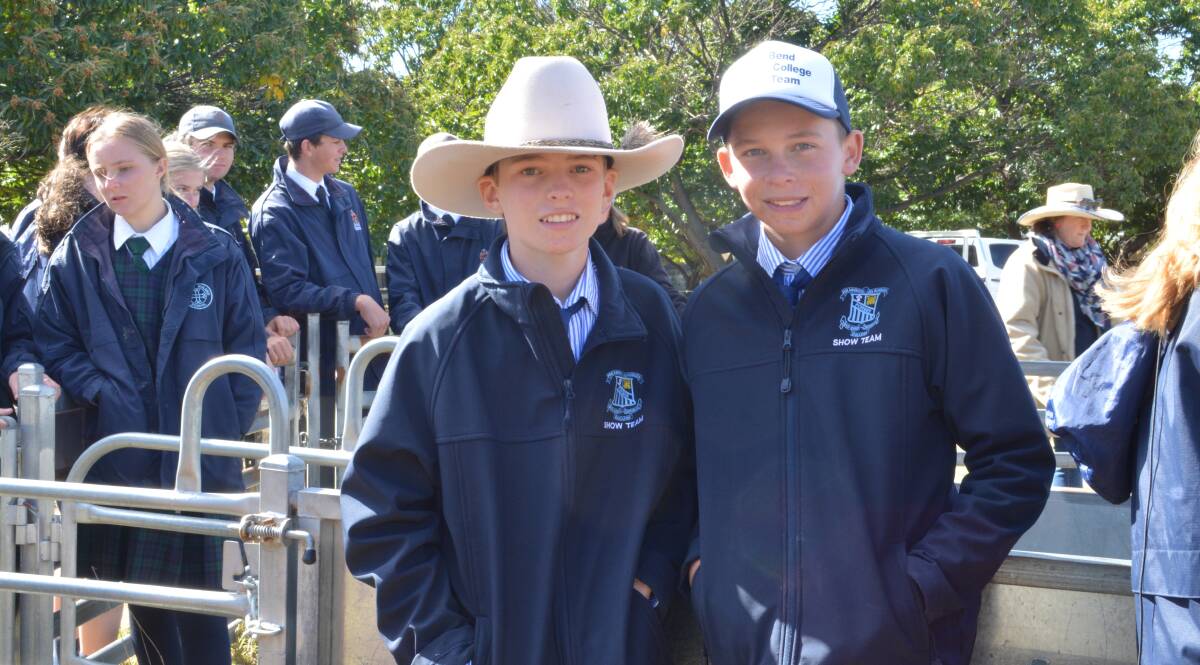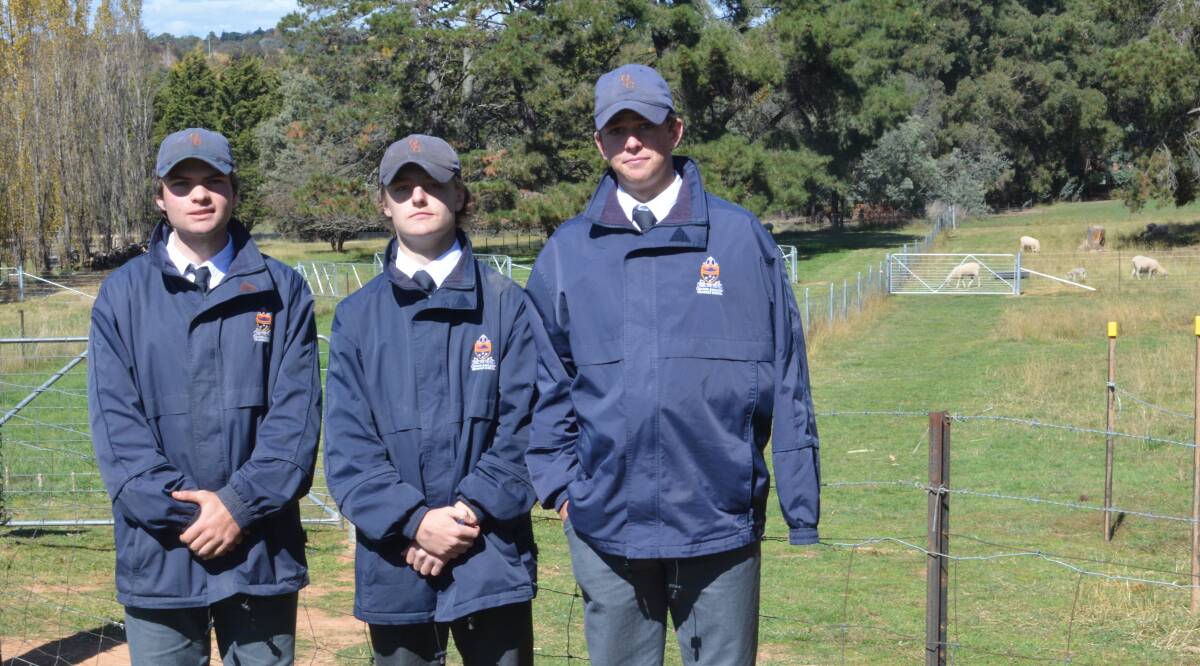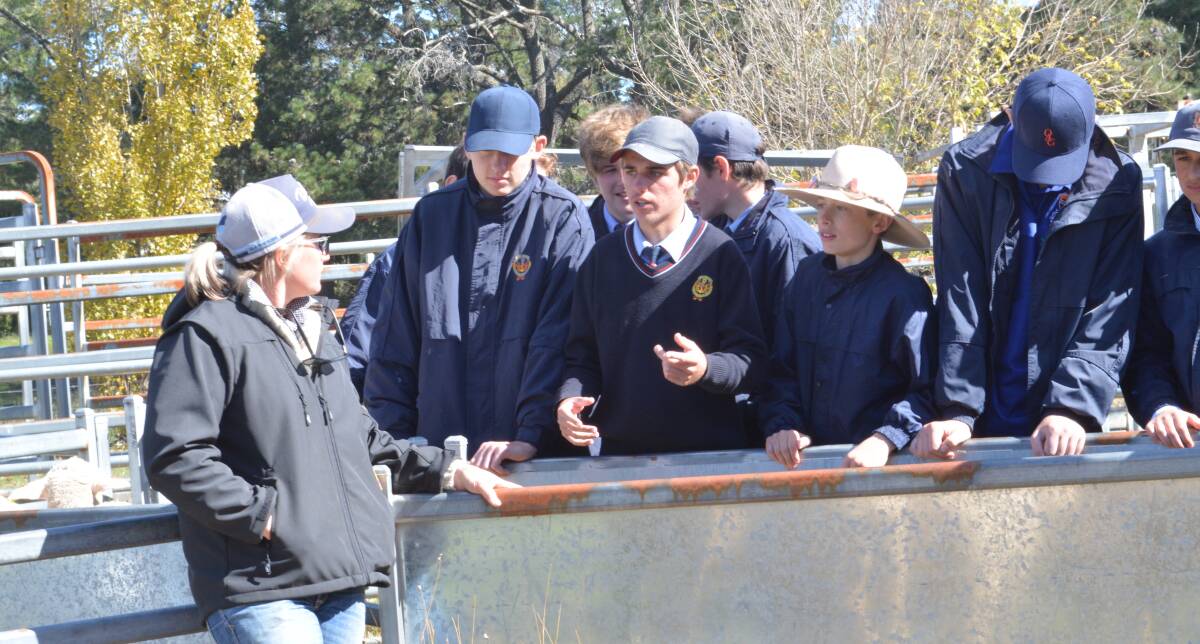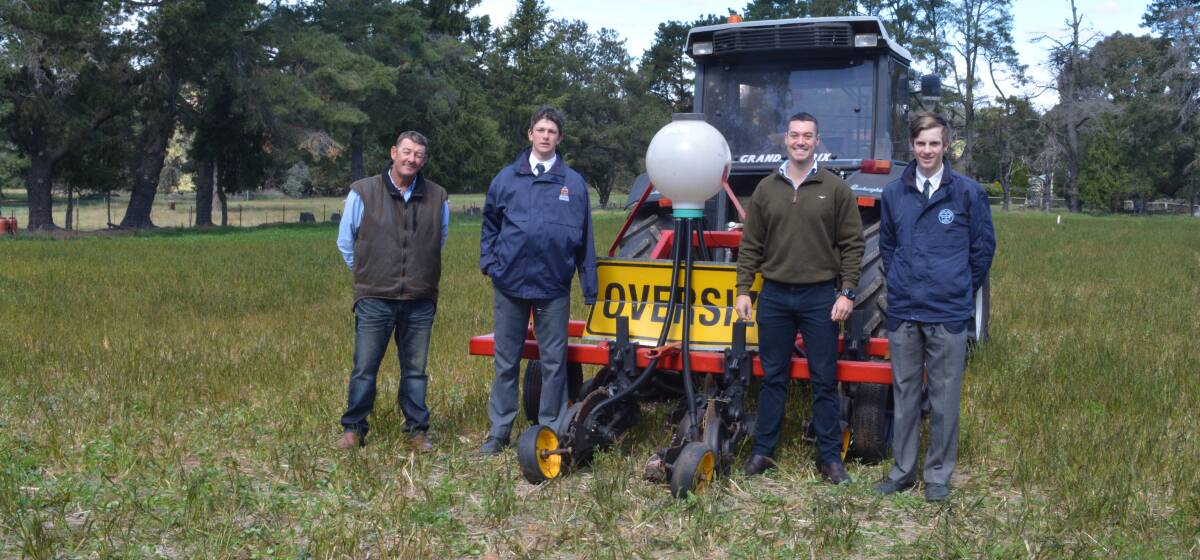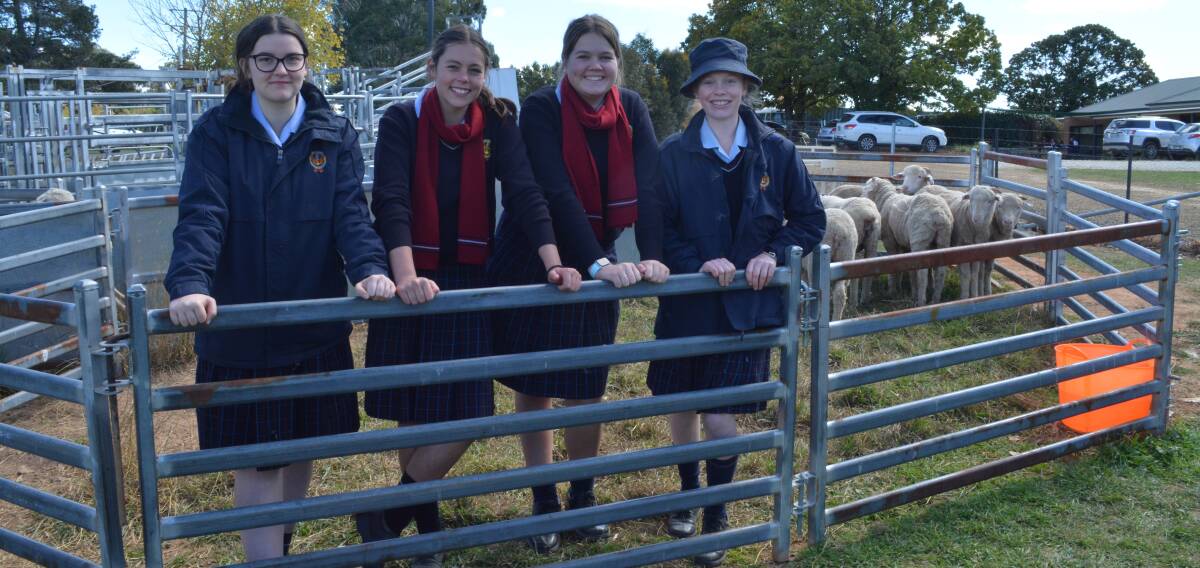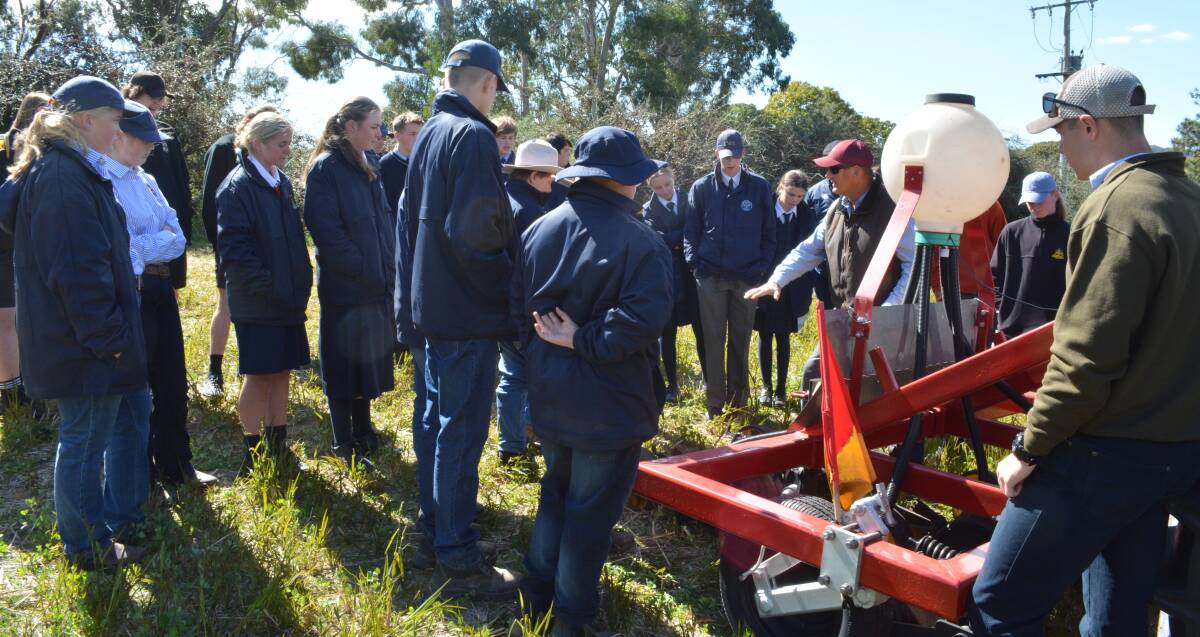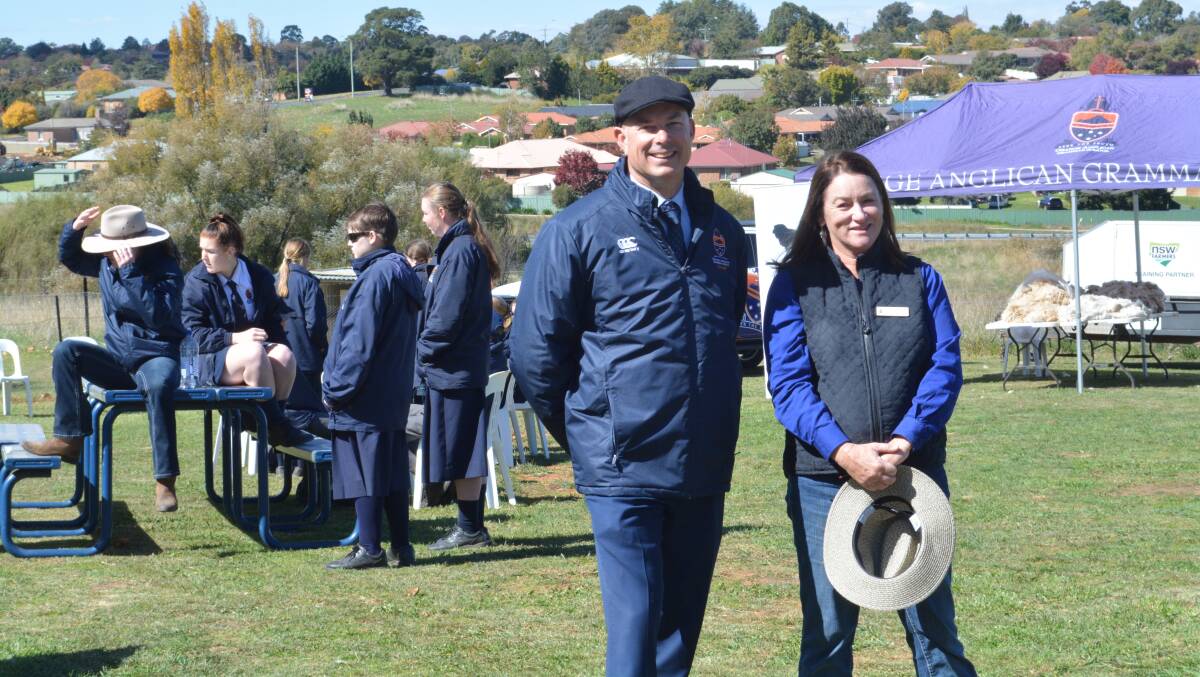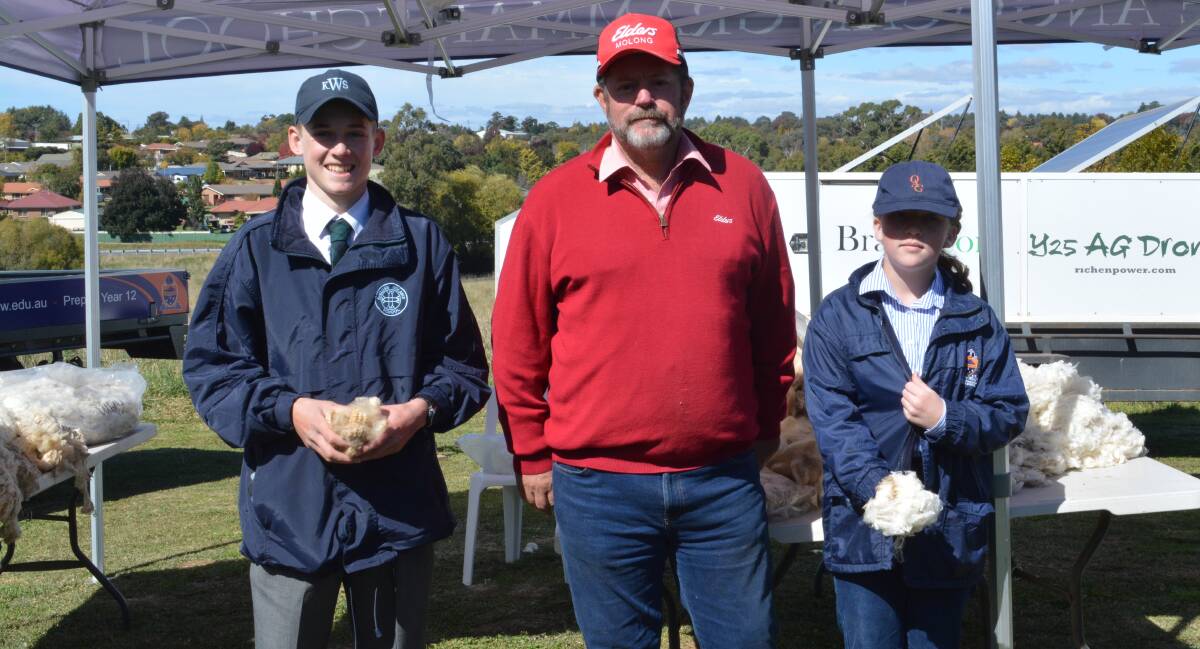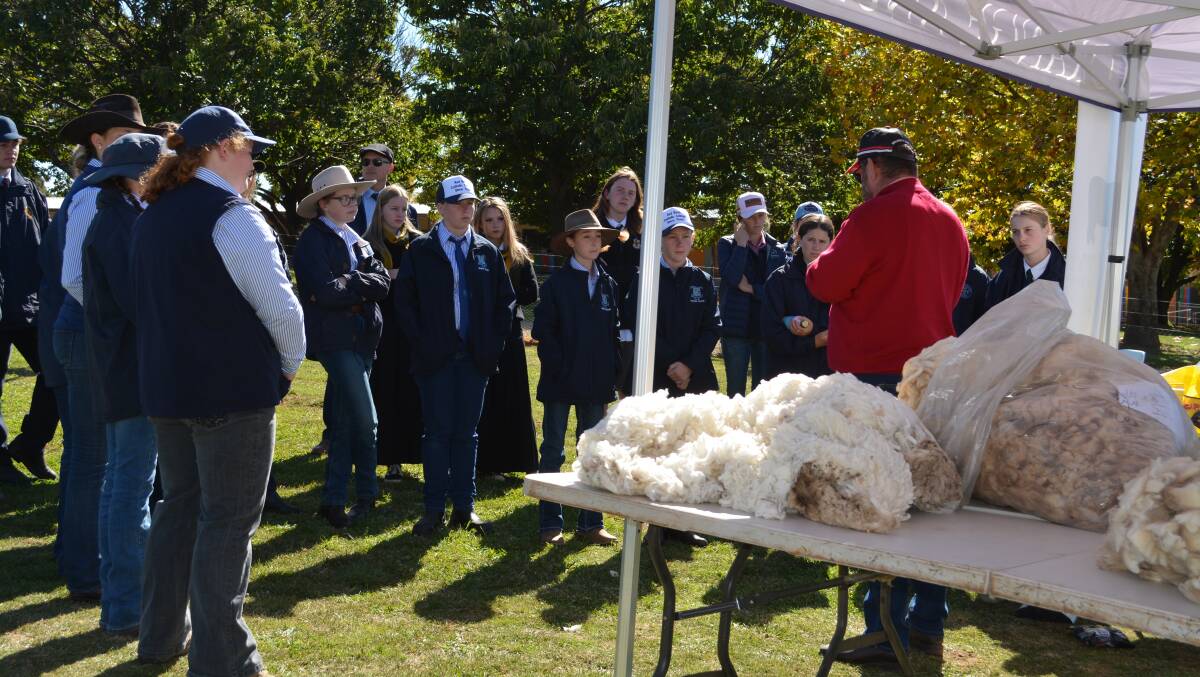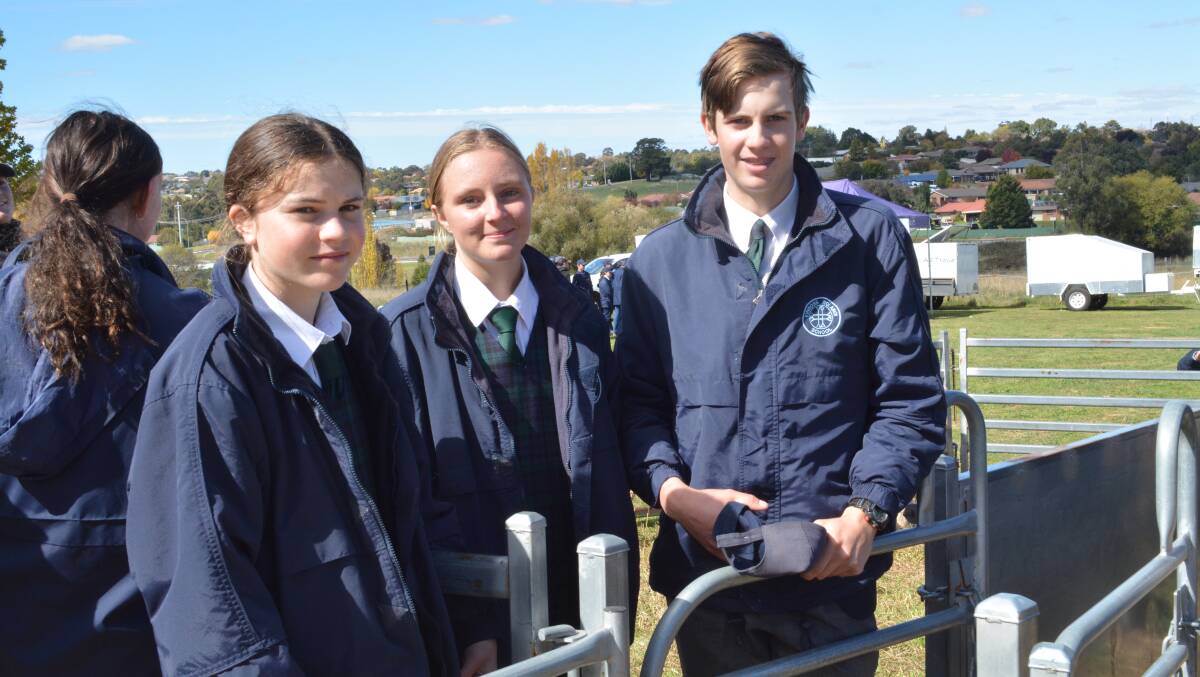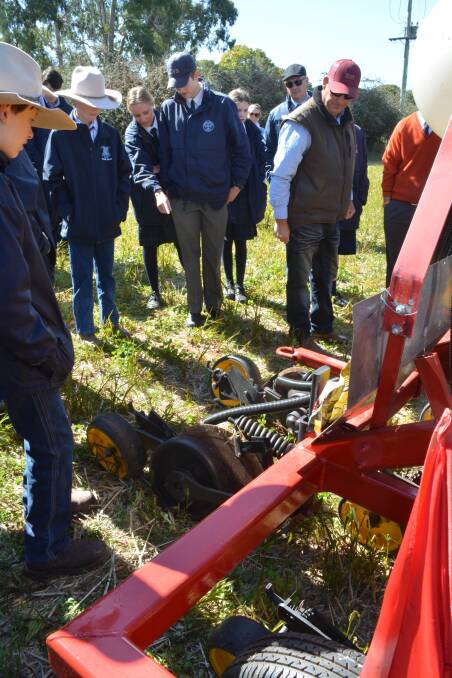 Agriculture students flock to Orange
Orange Anglican Grammar School (OAGS) in conjunction with Australian Wool Innovation (AWI) hosted an agriculture innovation day for students within the region yesterday.
With over 100 students taking place from six schools, AWI school wether challenge coordinator Ben Watts said the day was focused on education, inspiring students and opening their eyes to other areas of agriculture such as technology and regenerative ag.
"The school wether project is the driver of this day," Mr Watts said. "Because of COVID we were not able to host one day, so instead we will run six around the state."

Sixty schools are in the 2021 trial, with each school receiving six sheep from the Egelabra Merino nucleus flock that will be prepared in the lead up to the Dubbo Merino National where they will be weighed, shorn, valued and slaughtered for carcase assessment.
RELATED READING:
Mr Watts said for years hoof and hook competitions in cattle have been at the forefront, and the school wether challenge brings that concept into a sheep context.
"The kids are involved in the handling, management, nutrition and overall preparation of getting the wethers to Dubbo," he said.

"Through the challenge it allows schools and students to understand the responsibilities of raising livestock, and how to run sheep and get the nutrition right to make money.
"It might be only six animals but you ask students to do the maths and multiply that by 600, and they start realising the potential money they can make by getting it right.
"Some school do it really well, and others have a bit to learn but being part of the challenge and coming to educational days such as this allows them to ask questions and exposes them to new ideas."
A hands on approach to learning had Sarah Stapleton of Oberon speaking about sheep selection, nutrition and handling, while Greg Sawyer of Elders introduced students to wool handling and classification.

Widening the experience, Orange Anglican Grammar School also chose to utilise local farmers within the region to discuss regenerative farming.
Father and son farming duo Michael and Toby West of Balmoral at the foothills of Mount Canobolas have been working with OAGS to establish regenerative agricultural grazing systems on the school's farm.

They used a paddock of millet that was cut for hay to talk about ground cover, minimal soil disturbance, plant populations and how on-farm they aim to top up plant species to increase competition and combat weeds.
The vast potential that drones provide the agricultural industry was brought to light by Ben Watts.
He enlightened students of the different types of drones and their uses such as mustering, fence and trough checking, thermal mapping, mapping of pastures and spraying.
"We want people to use drones to be safer in ag, not just because they are 'cool'," he said.
"There are areas that you just can't get safely with other gear, especially when mustering or spraying, and drones make it possible.
"The second is to be as efficient as possible, to check more areas, cover more ground and get the more out of their time."
OAGS agriculture teacher and Academic Centre of Excellence (ACE) program coordinator Sarah Eyb said today's field day was held at the site of the next ACE facility that has just been approved by council.

OAGS headmaster Reverend Louis Stringer said the number of schools and students coming together in days like today is important, and he hopes to see it continue.
"It is important that we are sharing our passion for agriculture in the local community, sharing expertise and experience," Rev Stringer said.
"(Today) is a great start and I look forward to seeing this grow into the future."
The field day included students from local schools OAGS, Kinross Wolaroi School, Orange High School, James Sheahan Catholic High School, and Scots All Saints College, Bathurst and Red Bend Catholic College, Forbes.
Story on new Academic Centre of Excellence (ACE) program facility in next week's The Land.
Have you signed up to The Land's free daily newsletter? Register below to make sure you are up to date with everything that's important to NSW agriculture.

Would you like to comment on this article?
Thanks for providing feedback.